Jury
Jury Members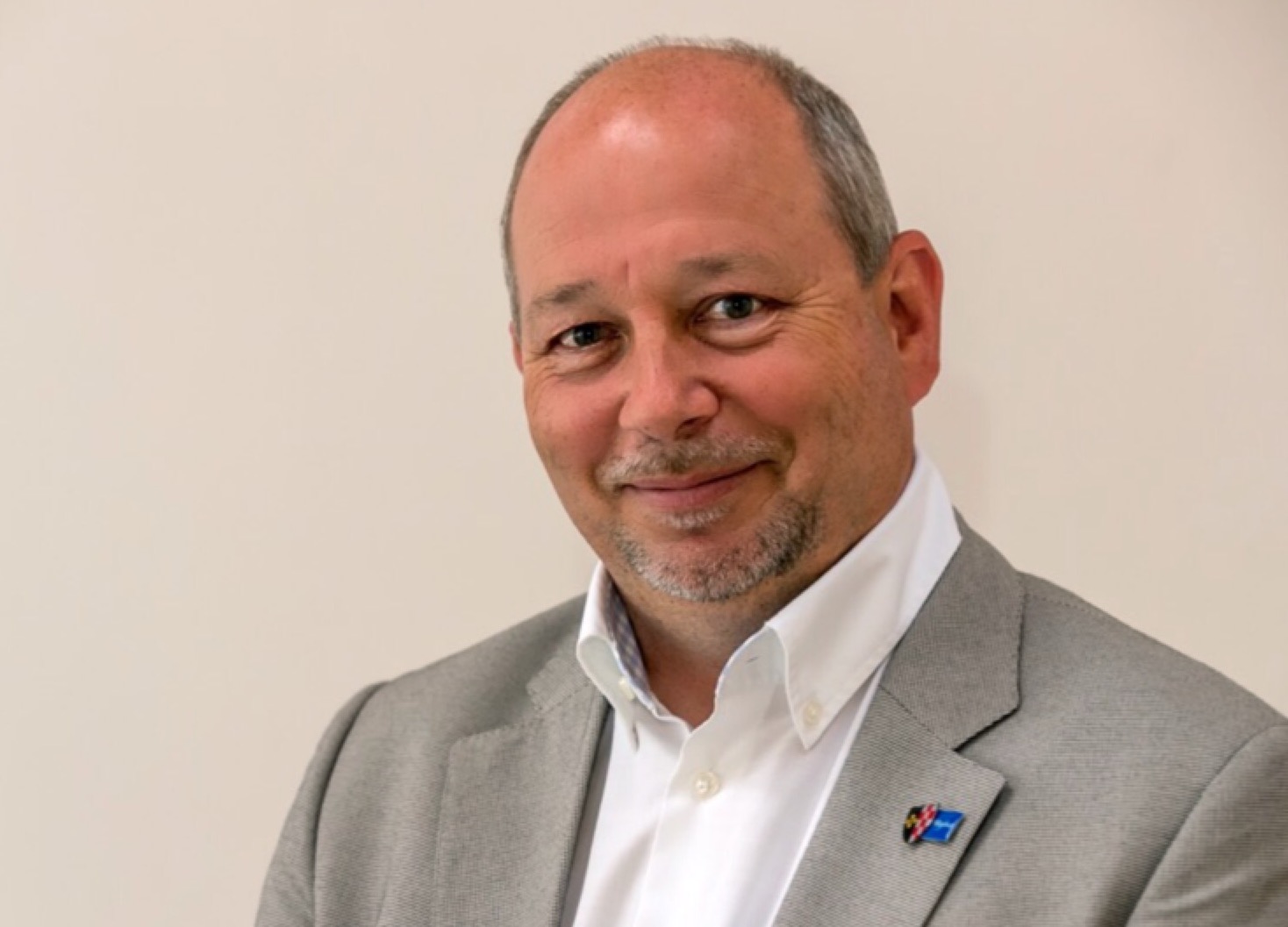 Michael Hauke
Managing Director of the Allgäuer Werkstätten, is as deputy mayor also communal-politically thinking and excellently networked in the Allgäu. He is a realist (practice-oriented implementation) and wants to prove with his "AW-Team" that people with disabilities can implement such a cool project.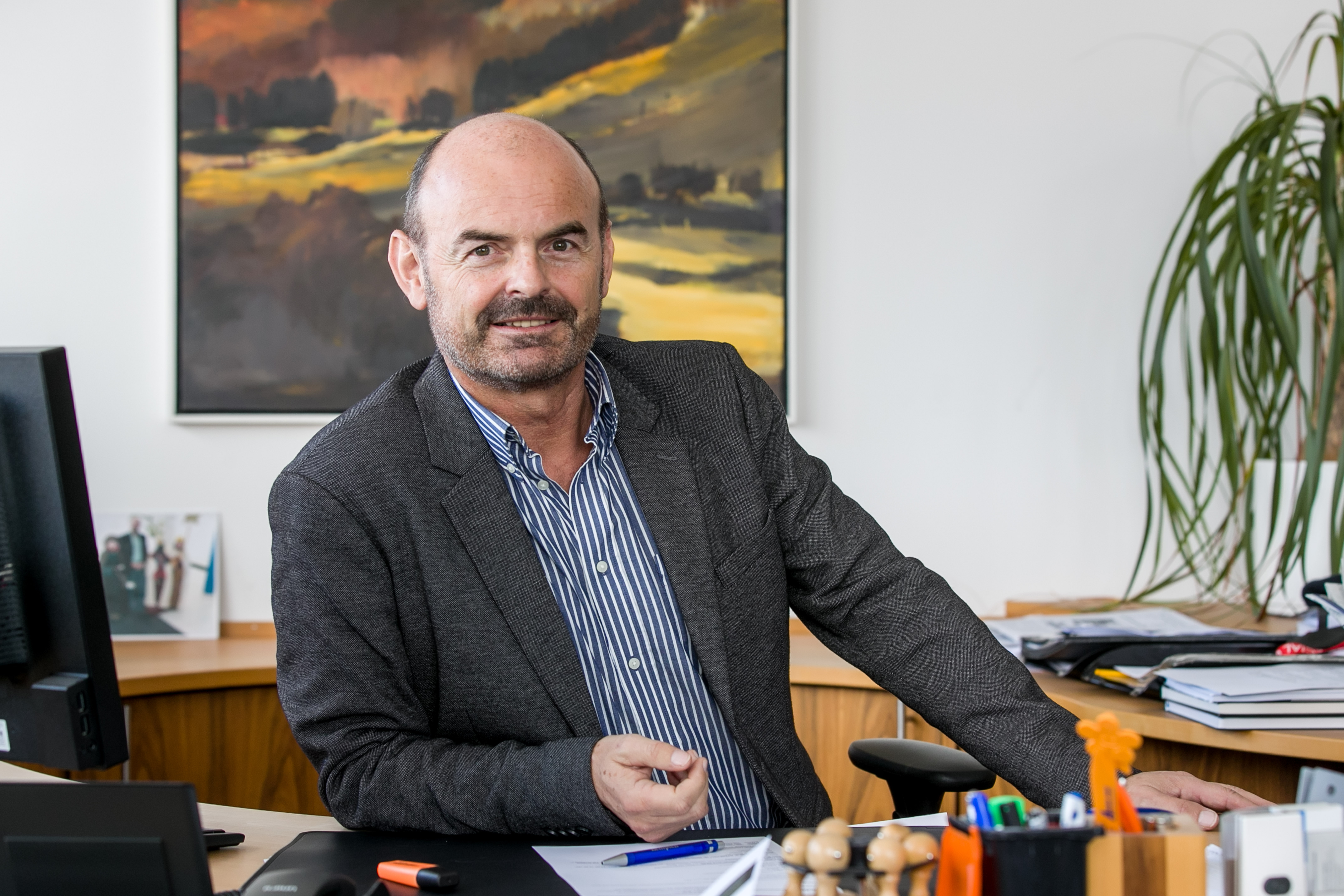 Karl-Heinz Lumer
Since 1992 managing director of ZAK GmbHs as a formative person of the waste management structures in the special-purpose association area. In addition, he contributes his expertise to national committees and in various functions.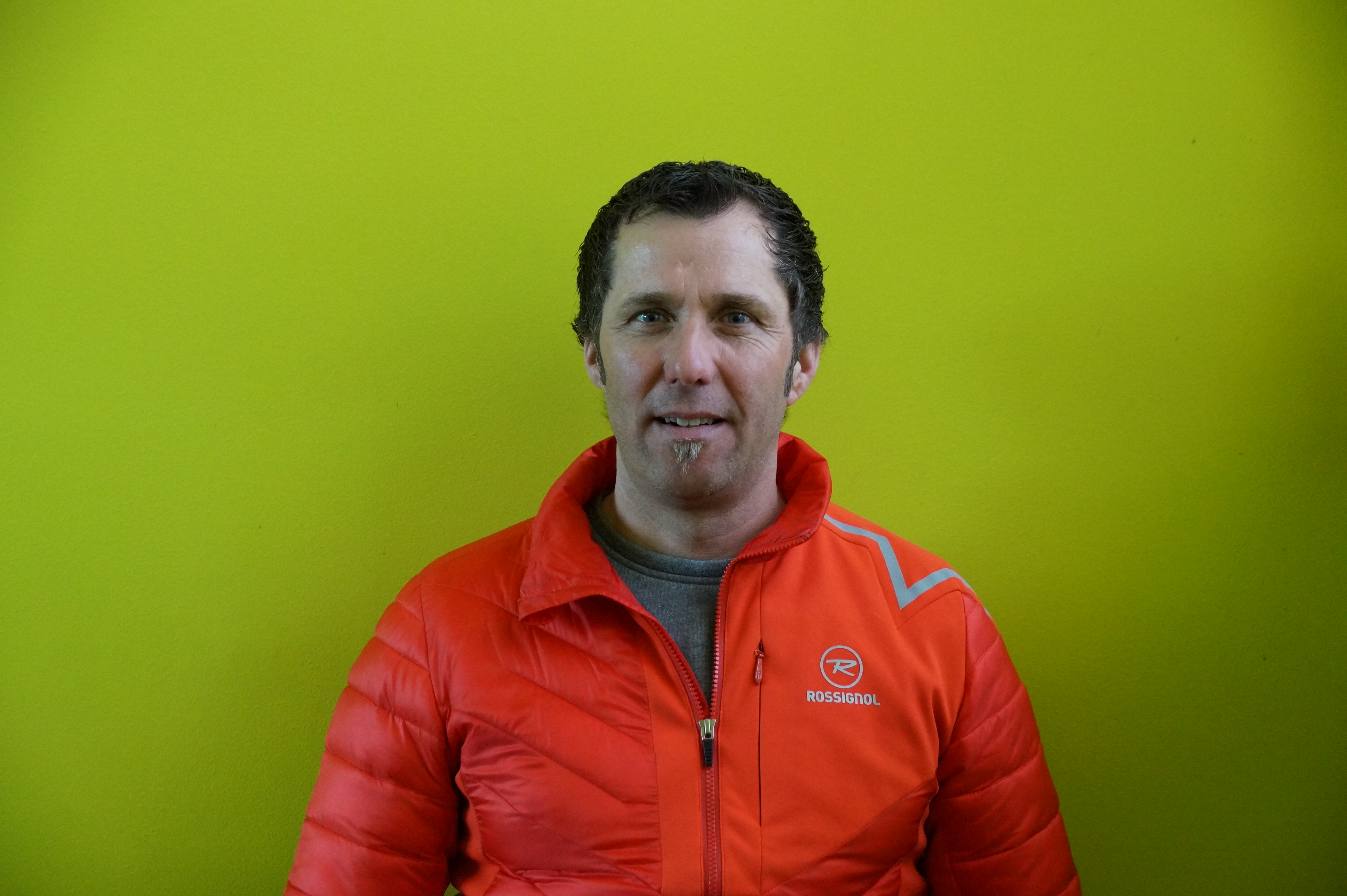 Thomas Lampert
Academic social manager and managing director of Sunnahof Lebenshilfe Vorarlberg GmbH, has lived the work with and for people with disabilities with his many years of commitment, willingness to innovate, but above all humanity. It was important for him to feel inclusion, to experience it and to carry it outside, through which he helped to shape and build regional and interregional partnerships and networks.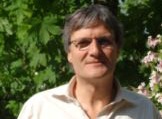 Prof. Andreas Rupp
Since 1985, he has been involved in applied research and development, first at the Fraunhofer Gesellschaft and then at Kempten University of Applied Sciences, where he is Vice President for Research and Development. In addition to a large number of research projects, he founded several new companies to turn developments into innovations and to launch them on the market. In this position he enjoys preparing young people with challenging and exciting tasks for a successful career.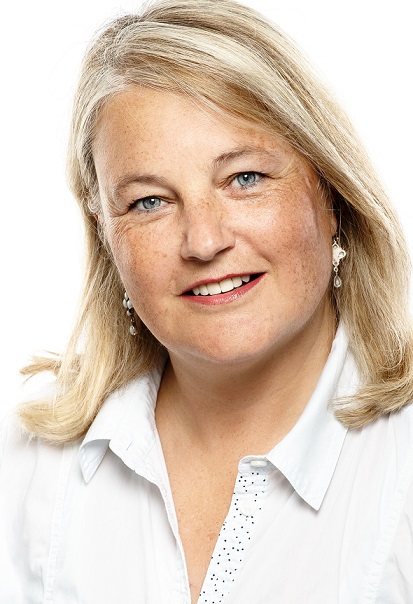 Kerstin Duchardt
Managing Director of EUREGIO via salina, a cross-border support network, is an international lateral thinker par excellence. It is her passion to connect innovative people and to bring fascinating future ideas from conversations into the present.
Evaluation Criteria
Multifunctionality: How versatile is it?
Feasibility: Would it be possible today?
Sustainability: Is it an environmentally friendly solution??
Would you buy it?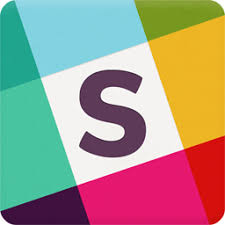 Questions, Feedback, Inspiration!
Tretet unserer
Workspace
bei, um Fragen zu stellen, Feedback abzugeben oder anderen Usern Inspirationen rund um das Thema Raumfahrt zu geben.
Crowd Connection